The Social Media Awards - The Winners!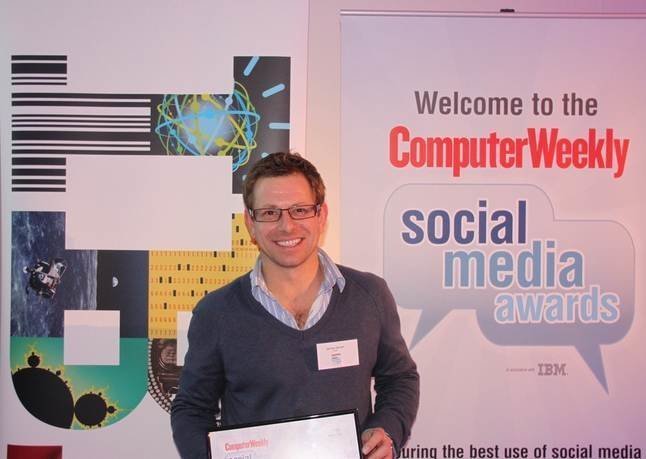 Best use of social media – private sector
Runner-up: Salesforce.com Cloudforce 2011
Winner: AVG Anti Virus
AVG has built its community to over 400,000 fans in less than two years, all through online engagement and providing its community with compelling content. AVG's community help them build better products by directly listening and engaging with its key advocates from around the world. They also recognise and reward their "Super Fans" who provide value by helping out others users in the community.
View All Photo Stories