Windows 10 builds on positive launch
Users are moving to the latest Microsoft operating system according to figures
Those hoping that Windows 10 would be a platform to provide the channel with a solid fourth quarter will be heartened to see the uptake from customers in the days since it was launched.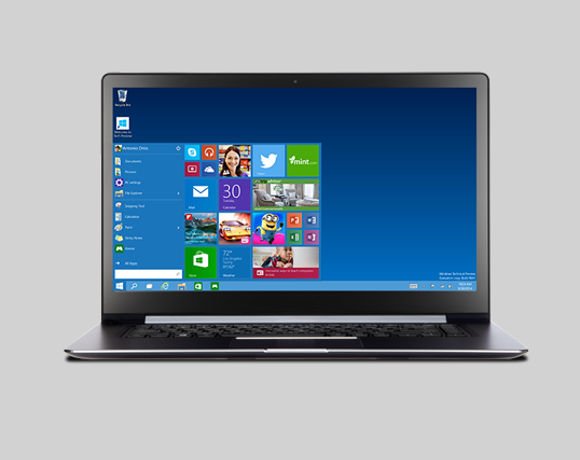 At the start of the month the vendor boasted that even 24 hours after the launch it had recorded 14m downloads and it was on its way to reaching its target of one billion installs.
Numbers from web traffic specialist StatCounter indicated that already in the UK the latest Microsoft OS commands around 6% of the market, which is higer than the adoption rates in Europe and the US.
Microsoft's biggest competitor is its former OS Windows 7, which still commands a quarter of the market in the UK, and then 8.1 with 12%.
The size of the Win 8 audience is a positive one for those resellers trying to get customers to upgrade because the majority swerved the last OS launch and will be using Windows 7, which is now getting slightly long in the tooth.
The timing of the launch of Windsows 10 was always designed to get it into the market and hope that a positive word of mouth and a decent response from the reviewers would mean the channel could ramp up in the key fourth quarter sales period.
The StatCounter numbers, along with those from Microsoft, as well as some of the pre-launch research from the likes of SpiceWorks that had revealed a decent appetitie for the software from a commercial audience, all indicate that so far so good for the latest OS.
The one fly in the ointment since release has been the malicious campaign by some opportunistic spammers to try and get unsuspecting users to downloand ransomware instead of their upgrade.