Apple boss vows to give wealth to charity
Following in the footsteps of Bill Gates and others the Apple boss has indicated that he will be giving his wealth to charity
The technology world is becoming a home to some of the most passionate philanthropists with Apple's CEO Tim Cook indicating he will follow the examples of other millionaires and give away his fortune.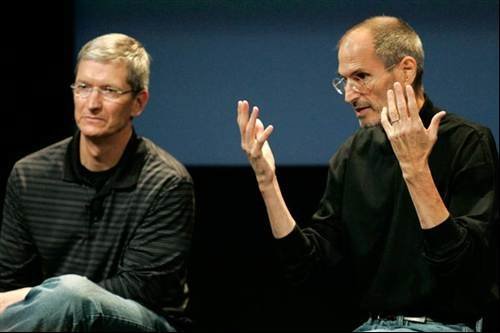 According to US reports the head of Apple, who is worth around $785m, will give away all of his fortune to charity before he dies with his only commitment in-between to fund his 10-year old nephew's college education.
The Apple boss has been quite successful keeping his private life just that, but since he took over from Steve Jobs the pressure on him to share more personal views, including talking about wealth given the success of Apple, has increased.
Cook has been associated in the past with charities that focus on HIV and Aids prevention and climate change and the assumption is that those areas might be the beneficiaries of his give away plans.
The move by Cook is not that unusual in an industry that includes one of the most active philanthropists in the shape of Bill Gates, who has established his own foundation with his wife and is fighting worldwide poverty.
The Bill and Melinda Gates Foundation is the largest private foundation and earlier this year Gates urged more wealthy entrepreneurs to follow his example and use their wealth to try to change the world for the better.
Other's in the industry also have their own charitable activities with Michael Dell running a foundation with his wide Susan, which is focused on children living in urban poverty. Oracle's head honcho Larry Ellison established the Ellison Medical Foundation that looks into aging and helping fight infectious diseases.
Being charitable is not just something limited to those of a certain generation and a few years ago Facebook co-founder and CEO Mark Zuckerberg stated that he would give away the majority of his fortune.