Huawei UK not a risk to national security
The Chinese owned telco has been given the all clear after a year's worth of activity revealed it posed no security risk to the UK national government
Chinese firms often get a bad press because the country they herald from gets a lot of fingers pointed in its direction because of the belief nation state attacks originate in the country.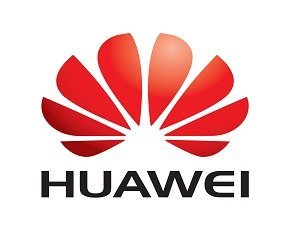 As a result there has been some unease about using a Chinese firm in the telco space with the potential to link up parts of the UK government but when it comes to Huawei those concerns are unfounded.
The Chinese telco has done plenty in the last couple of years to not only be transparent in its UK operations but also to deal with the trust issue head-on and do everything in its power to assuage any doubts.
Now it has been given the backing of the Oversight Board, which is chaired by executive member of GCHQ's board Ciaran Martin, that the firm does not pose a security risk to the UK after its Cyber Security Evaluation Centre (HCSEC) in Banbury, Oxfordshire, was given the all clear after a year's worth of work by the Board was submitted to the National Security Adviser.
The report from the Oversight Board noted that since Huawei first pitched up in the UK 11 years ago, when it bid for BT's major network upgrade, it had secured contracts with all the household names, including Vodafone, O2, Virgin Media and Sky.
The idea that a telco firm could be exclusively British was dismissed in the report as a near impossibility in the current market: "The modern reality is that virtually every telecommunications network worldwide incorporates foreign technology. Most manufacturers have some of their equipment built in China and use technical components from a global supply chain, regardless of the location of their headquarters."
Four years ago Huawei set up the HCSEC centre to give the UK government insight into its products and procedures as it made every effort to calm any fears there might be issues with the Chinese ownership. Over the past year the activities of HCSEC have been looked at and the final report gives the all clear to the telco.
"The Oversight Board concludes that in the year 2014-15 HCSEC fulfilled its obligations in respect of the provision of assurance that any risks to UK national security from Huawei's involvement in the UK's critical networks have been sufficiently mitigated," stated the report sumbitted to the National Security Adviser.