Focus of education security turning more to internal threats
With kids becoming more technologically savvy the chances of them cracking passwords and breaking into networks is increasing
There is a moment when the pupil becomes the master but maybe schools and colleges would rather that process did not happen in the computer room and at the expense of network security.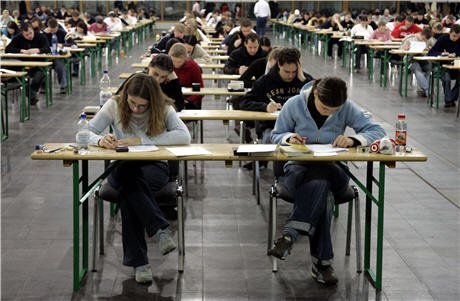 With kids coming in to the classroom with a growing level of technical knowledge there is an increasing problem with some of them being able to hack into the network and not only see sensitive information but leave the path open to outsiders to exploit the vulnerability they have opened up.
Traditionally most educational establishments have operated with a pupil network and a teacher one running side by side and they have managed to keep both running securely. But with some students viewing cracking the defences as a challenge worth undertaking.
The market for internal security products is likely to grow as a result of the trend and although there were several conversations about it at the BETT education show last month there are bound to be a great deal more at the event next year.
The growth in the problem presents an opportunity for resellers to help provide the security expertise that is sometimes lacking in the educational institutions to not only help protect network integrity but also to deal with the growing number of personal devices that are coming into schools and colleges.
"You are getting ever more savvy tech kids who can do more things and can crack passwords and break into networks," said Richard Moore, head of education at iboss Network Security.
"Kids would love to get into the teachers network to get information. The threat is something that schools haven't been that aware of and haven't put budget aside for it," he added.
In addition to the issues internally there are also more problems coming into schools in the form of smart phones and tablets that could have been used off-site in ways that break security policies.
Dan Joslin, IT Manager at Sweyne Park School, said that not only was security an issue from a data protection point of view but if handled badly could have a negative impact on the performance of the network.

"The speed of a school's network is critical to today's learning environment. However, many schools have outdated technology leading to bottlenecks that mean they will not benefit from all of this extra bandwidth," he said.

"The traditional approach to protecting pupils and teachers from malicious or innapropriate content is to scan everything that comes in and out of the gateway with proxy based filters. The challenge is when you increase bandwidth by as much as a factor of ten, these legacy filters can create a huge bottleneck that slows the connection, requiring the school to have to invest in further gateway devices and load balancers," he added.
Read more on Threat Management Solutions and Services