FAST calls for government protection for software developers
With a general election looming the importance of the creative industries sector has been underlined by Government figures revealing its size
The latest numbers from the government have revealed just how important creative industries are to the UK economy and for the need to continue to protect them from intellectual property theft.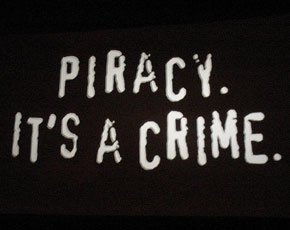 According to government figures the creative industries, which includes software, geames, film, and music, is worth £76.9bn and responsible for employing 1.71m people in the UK.
As a sector it continues to grow in both the contribution it makes to the UK economy as well as being a source of employment and the Federation Against Software Theft (FAST) has called on whoever wins the forthcoming general election to keep supporting and protecting the industry.
There has been plenty of effort made by the current coalition to make the right noises about protecting IP but with any change in government potentially coming in May there are some concerns that the commitment might weaken.
"Whether we are talking about advertising, design, film, music or the booming games industry, it is all underpinned by software, the great unsung hero of business transformation. Britain is leading the world when it comes to creativity and no more so than in sectors such as advertising and video gaming. Software is powering this and as such needs to be recognised," said Alex Hilton, CEO, FAST.
"According to the Government's own statistics the UK creative sector is contributing an staggering £8.8m per hour, or £146,000 every minute, to the UK's economic performance. The message from the UK software sector is clear: we are an intrinsic part of UK Plc's growth and recovery, supporting many other industries in the advertising, design, film, music and gaming sectors, as well as being a globally recognised tech powerhouse in its own right," he added.
Read more on Independent Software Vendor (ISV) community