Windows 10 set for autumn launch
The release date of Windows 10 is looking likely to be autumn 2015 rather than late summer as had been previously expected
This time next year the tills could be ringing as the barcodes on Windows 10 are scanned and pre-installed hardware is sent out to customers with the latest offering from Microsoft already on-board.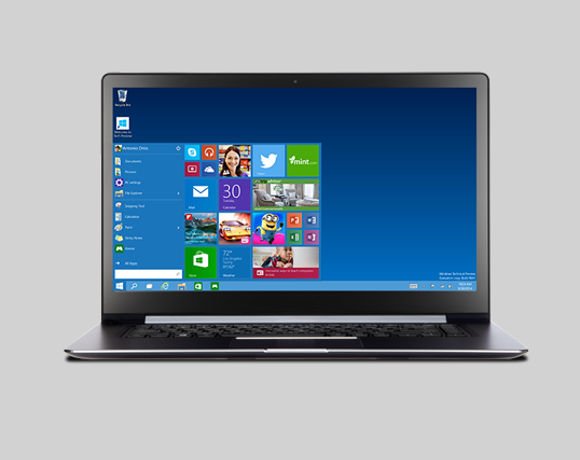 The prospect of an autumn 2015 launch for Windows 10, which is later than some market watchers had expected, has moved a step closer after comments made by Microsoft COO Kevin Turner.
Turner described a launch data as "early next fall" in a conversation with Nikkei, which provides a timetable that moves things on from the late summer that the firm had previously indicated could be the launch.
He also made noises about what is to come in version 10 that should calm those worried there could be a re-run of the problems with Windows 8 which required an update to appease users that had not been pleased with the functionality originally on offer.
"The things people love about Windows 7 we will have available for them in Windows 10," Turner told the Japanese news wire service.
An Autumn launch would give the OS, which would come three years after the last incarnation Windows 8, a crack at the all important Q4 market and should be positive news for hardware players looking for reasons to try to get customers to invest in new kit.
The first indication that the next OS would be called Windows 10 emerged back in September with the firm describing it as an OS that, "adapts to the devices customers are using — from Xbox to PCs and phones to tablets and tiny gadgets...Windows 10 will run across the broadest range of devices ever from the Internet of Things to enterprise datacenters worldwide."
Over the last couple of months users have had the chance to demo the next OS and MicroScope had a look describing the OS as a move in the right direction likely to please both enterprise and consumer users.