Microsoft licensing changes should boost VDI
Microsoft's decision to charge licensing on a per user basis could make VDI more attractive to users
Changes made by Microsoft to simplify licensing could have a dramatic impact on the virtual desktop market as it removes a layer of complexity that has held some customers back from adopting the technology.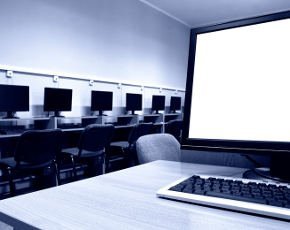 Earlier this month Microsoft revealed it was changing the way it charged for licenses moving it from a per device charging model to a user based system for enterprise customers.
The changes were designed to make life easier for customers struggling to cope with the consequences of staff bringing their own devices to work but will also have an impact on the VDI market.
Fraser Norman, UK territory manager at Liquidware Labs, said that the implications of the Microsoft changes could be significant because it removed the need for licenses for both physical and virtual desktops.
"This will make a difference as it's been one of the layers of complexity and that is being removed and that makes VDI look a little bit more attractive," he said.
He added that as a result of pressures like the need to migrate away from Windows XP, there was a general surge of interest in VDI from customers across the board.
"VDI can be calculated on a cost per user per month basis and you can get VDI down to a price per user of less than a cup of coffee per day," he added.
Some VDI specialists have commented on customer worries about complexity as one of the reasons the technology can be a difficult sell for the channel.
But Norman said that the technology had improved and with changes like the Microsoft licensing move the complexity was being reduced making it more attractive a proposition for customers.
Read more on Storage Virtualisation Solutions and Services