WatchGuard highlights need for multiple security policies
WatchGuard has warned that a one size fits all security policy is not going to give users the protection they need
There are still many customers that struggle with the deployment of a security policy and either fail to establish one that is up-to-date or leave themselves open to potential data breaches because staff have not been given enough information what the business is trying to achieve.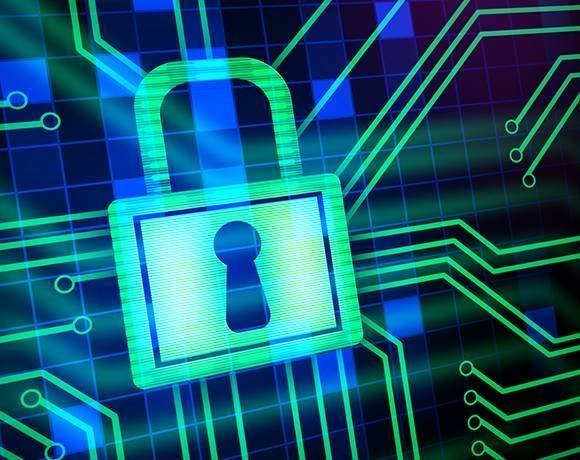 When a policy is established it tends to be of the 'one size fits all' variety with the same allow, block and deny procedures spreading from one end of the business to the other.
But with different departments posing different security risks there is an increasing need for customers to take a segmented approach, at least this is the view being espoused by WatchGuard.
The vendor will start shipping its Firebox M440 network segmentation product in the UK in the next couple of weeks and is keen to encourage a debate, that will be voiced to customers by its channel partners, that will focus on talking about delivering different policies that could be based around business units.
"HR will have one policy, finance will have another and it is easier to do it in one single device and each interface can be used as a different policy," said Jon-Marc Wilkinson, distribution manager for UK and Ireland at WatchGuard.
"There needs to be multiple policies across multiple departments and all of that has to be straightforward to configure. That is what our big push is going to be," he added.
The move by WatchGuard comes against a background of continuing customer education by the channel to help firms establish an approach to security that will make data breaches and cyber attacks less likely.
Speaking at a recent roundtable event Simon Church, CEO of NTT Com Security, said that education remained a massive issue and it was not going away.
He added that it might not be as topical as talking about the latest threats or emerging technologies but the requirement for educating the user about how to defend themselves was one that could not be overlooked.
Read more on Security Network Services