D-Link launches range of home automation products
As hype around the Internet of Things gathers pace, D-Link has staked its claim by launching a smart home product range
D-Link has entered the smart home market by announcing a range of home automation products.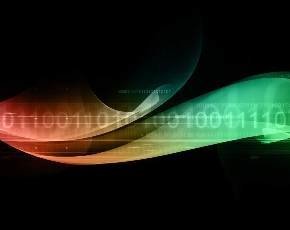 The product family includes a smart plug, a motion sensor and two camera models. All devices can be controlled via the mydlink app and can interact with each other using IFTTT policies set up by the user. It has not been made clear whether the APIs will be opened up to third party developers.
At the end of 2013, 1.45m European homes had some form of home automation solution, according to the Smart Homes and Home Automation report by Berg Insight. The researchers forecast a 56% compound annual growth rate over the next five years to reach 17.4m systems by 2017.
The spike in interest in home automation has seen a plethora of solutions come to market. SmartThings, which was funded via Kickstarter, has been hugely successful in the United States. While home automation technologies such as x10, ZigBee, Z-Wave, and Insteon have been around for a long time, the enthusiasm for the Internet of Things has sparked much higher interest in the concept.
The D-Link smart solutions have been available in the United States for some time and will go on sale in Europe on October 7.
Read more on Finance and Credit