Cloud archiving specialist Sonian partners with Colt
Early innovator in cloud-based archiving pens deal with Colt as it expands reseller programme across Europe
Sonian, a US cloud-based archiving company, has announced an agreement with Colt as it attempts to bolster its UK activities.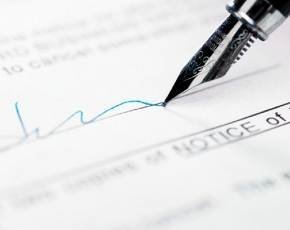 The Massachusetts-based company, which specialises in cloud archival, enabling SMEs to search, manage and analyse email communications, hopes that Colt's extensive network of channel partners will enable the company to gain a stronger foothold in Europe.
"Sonian continues to focus on channel growth, and the addition of Colt to our family of global partners is certainly gratifying," said Jeff Dickerson, CEO at Sonian. "This partnership further validates our solution and our ability to seamlessly integrate with world-class resellers, in addition to presenting an unrivaled opportunity to expand our reach across Europe."
Sonian, which was founded in 2007, claims on its website that it handles more than 20bn objects in the cloud; has 17m new documents uploaded to its email archive every day, and is integrated with the five largest public clouds.
Read more on Channel Partner Programmes