Customers walking away from trusted brands due to bad service
New research highlights just how important it is to put customer service at the heart of business operations
Poor customer service is eroding loyalty to brands according to research published today.
The research, commissioned by Kana software and carried out by Vision Critical, found that 30% of UK consumers have become less loyal to brands over the past years and a quarter of those said that poor service was the most significant factor.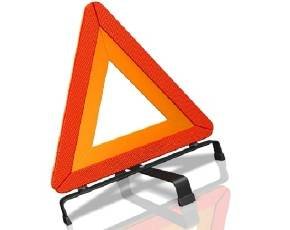 A staggering 48% of all respondents said that they had to repeat information during their communication with customer service representatives. Customers under the age of 35 were being consistently let down, with 70% having to go through multiple interactions before their problem was resolved. In stark contrast, 64% of customers over 65 found that their issue was resolved on the first interaction.
"The need for repetition shows not only poor management of customer data, channels and context, but more fundamentally a lack of ownership of the consumer's problem and lack of appreciation for their effort levels," said Steven Thurlow, head of worldwide product strategy for Kana.
"The younger generation has higher expectations of digital channels, collaborative and social communications and asks 'how hard can it be.' They won't take seriously an organisation that is unable to do the basics right, and these expectations are rising all the time," he added.
Read more on Sales and Customer Management