Job survey indicates labour market is waking up
New research suggests that IT professionals are starting to look at their options as job market comes to life
There was a strong increase in demand for both permanent and temporary IT workers in July, as the labour market looks to be waking from its slumber.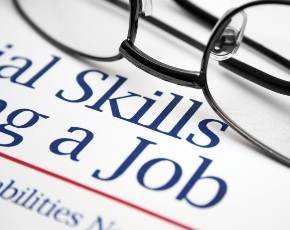 Research from KPMG and the Recruitment and Employment Confederation (REC) indicated that the rate of growth in the permanent IT job market was at its highest in three months and remained above average for all types of permanent work in the UK.
There was also strong demand for temporary IT staff with growth accelerating to a six-month high.
"For the first time in months we are witnessing churn in the labour market. It seems that employees are finally beginning to wake up to the opportunities available to them," said Heath Jackson, partner in the CIO Advisory practice at KPMG.
On the back-end of economic uncertainties, employees seemed to be digging their heels in, unwilling to risk a change in position; however Jackson says that this is no longer the case.
"Perhaps it's true that 'every person has their price' because the movement in labour is coinciding with another rise in starting salaries," he said, adding that "employee's caution over change is being replaced with hunger for something new."