Windows 7 benefits as users abandon XP
It has taken a while but users are starting to turn their backs on XP and choosing to install Windows 7
Windows XP is finally starting to drift off gently into the good night as more users abandon the unsupported Microsoft operating system in favour of something from the software giant that is more up-to-date.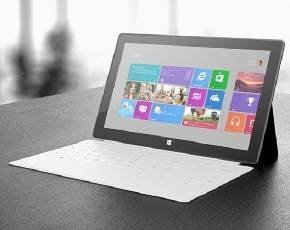 The shift away from XP, which saw support officially end back in April, has already helped the desktop vendors enjoy the sorts of sales that have eluded them for years and it seems to have also had a beneficiary effect on sales of Windows 7.
According to the latest figures from NetMarketShare the volume of Windows XP users has now dropped to just below 25% in July and has been heading downwards for the past four months.
Sales of Windows 7 have gone up in the corresponding period and are now at the 51% mark but the adoption of Windows 8 has remained fairly static, hovering just under the 7% level.
Many resellers reported customers preferring to make the move to Windows 7 rather than 8 or 8.1, because of the familiarity that the alternative OS offered and because of the perceived ease of migration.