Data centre growth could create white elephants
The growth in data centres could cause some suppliers that have not got a firm grip on costs to develop the wrong solutions
A warning to data centre service providers has been cast over Frost & Sullivan's forecast that the European data centre services market is set to double by 2018.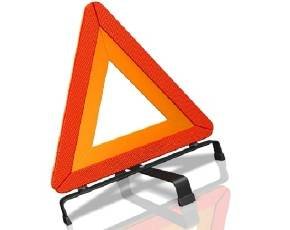 The analyst house said the need to focus internal resources on innovative IT and capitalise on economical IT management services is compelling enterprises to turn to managed hosting providers for data centre services.
This, it claimed will lead to significant growth in the data centre services sector which on the surface is good news for services providers.
But, Zahl Limbuwala, CEO of data centre management specialist Romonet, shot back at the claims and said service providers who didn't understand the cost implications of running data centres could well find themselves with white elephants.
"Many service providers' understanding of their data centres' cost performance is still pretty immature. Therefore there is a significant risk of wasted investment in data centres that quite simply aren't profitable, in an attempt to meet the services boom," he said.
He added that service providers who could not predict, control and allocate data centre costs to establish ROI would not profit from the boom in managed data centre services.
Limbuwala claimed the lack of control and understanding of costs was evident in the large number of service providers who used spreadsheets to predict costs: "While better than using the back of an envelope, this method still needs so many assumptions, simplifications and compromises to make the equation work that it still can't be relied upon."