Templeton plans to stay on as Citrix CEO
Having indicated that he would retire this year Mark Templeton has decided to stay at the helm at Citrix
Citrix boss Mark Templeton has decided he is not planning to retire after all having indicated back at the start of the year that this would be the end of his time with the firm.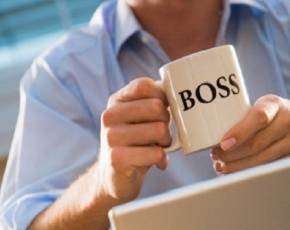 Following a family bereavement Templeton had indicated in January that he would leave the firm within a year and Citrix started to search for a replacement.
But after a few months of searching he apparently changed is mind and let the board know that it intended to stay on and even after some other candidates had been considered the current boss remained the outstanding option.
"While Mark has made a multi-year commitment, CEO succession remains an important focus for our Board and we will continue to manage for the time when he steps down," said Thomas Bogan, Citrix chairman.
Templeton said that he was committed to steering Citrix through the changes in the market and he had opted to stay on as his "personal circumstances have changed".
"Our core businesses have market-leading positions and our early successes in mobile and cloud services put the Company at a pivotal inflection point in its evolution. I deeply appreciate the Board's support for my continued leadership of the company at this important time. There is much to be done, and my commitment to drive the business forward is unwavering," he said.