FAST warns against complacency in piracy fight
Just days after research indicated that UK software piracy figures had dropped FAST has warned it is not a time to relax
The Federation Against Software Theft (FAST) has warned against complacency following the revelations earlier this week that the level of software piracy had fallen in the UK.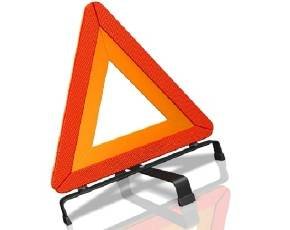 The latest figures from the Business Software Alliance (BSA) and IDC showed that the level of piracy had dropped by three points to 24% and the reduction had saved the industry £1.2bn.
Even with that decrease there is still millions being lost as a result of piracy and FAST is concerned that SMEs continue to have a slim grasp on the importance of intellectual property.
Alex Hilton, CEO of FAST, said that it was welcome news to see a drop but the software industry still needed to be protected and this was not a time for any resting on laurels.
"Our foremost concern lies with the impact to small and micro-sized entrepreneurial companies that comprise the innovative backbone of the software industry. SMEs stand at the forefront of innovation, accounting for 99% of all businesses in the UK and employing over 13 million people, " he said.
"Many SMEs though, have only limited knowledge of IP and the impact it may have on their business. It's vital that we continue to protect and support SMEs, enabling them to appreciate and protect their IP, which is why we need to remain focused on reducing the level of illegal software use," he added.
Hilton quoted FAST's own recent research that indicated that young people had a particularly laid back attitude towards piracy and were prepared to use illegal software.
"We still have a long way to go to change attitudes towards intellectual property," added Hilton.
The BSA highlighted the impact that the growing use of tablets had on piracy figures indicating that as users moved away from desktops and laptops they were more willing to pay for applications.
But it also revealed that many CIOs were still not on top of their software estate and there were continuing concerns that firms could still be using unlicensed software.