Resellers must prepare users for SDN
Brocade's EMEA channel chief has urged resellers to promote SDN-ready kit to get users ready for the technology
Software defined networking (SDN) might be more of a buzzword than a monetary concept for some partners but Brocade's EMEA channel chief has urged resellers to prepare users for a move to the technology.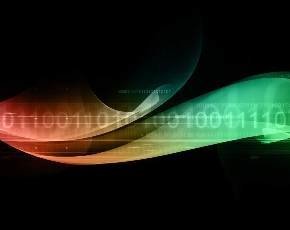 There is a lot of talk about the potential growth in the SDN market, which offers speed and costs benefits to the customer, but so far it has perhaps not become a mainstream line of business for the channel.
John Mitchell, director channels, EMEA at Brocade, said that it was providing SDN-ready products and it was important that partners sold technology that could meet future customer needs.
"The user looking to upgrade needs to be aware of whether they need SDN ready because more customers will want the benefit [of being able to adopt that technology] down the line. It is going to be so much better to have brought infrastructure with that functionality built-in," he said.
He used the University of Westminster as a recent customer example that had not been ready right now for SDN but had ensured that it had invested in technology that could support a move to use it at a later date.
"The benefits are there and it is a vendor's job to provide that enablement to customers and partners to be able to take advantage of the changing trends in the market," he added.
Read more on Network Infrastructure Solutions and Services