Cloud Distribution expands Wi-Fi product range
Cloud Distribution has bolstered its portfolio with the addition of wi-fi player Cloud4Wi
Security and networking distributor Cloud Distribution has added Cloud4Wi to its portfolio in a bid to drive the platform into the retail and hotel markets where free Wi-Fi access is available.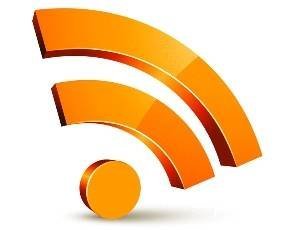 The Cloud4Wi platform is a managed service designed to enable Wi-Fi providers to use their wireless channel as a promotional tool advertising their brand, sharing information and marketing additional services.
The distributor believes Cloud4Wi offers a lucrative opportunity for partners to take advantage of the growth in social Wi-Fi and Wi-Fi providers desire to capitalise on their wireless provision.
One of the features of the platform is the ability to track and analyse user patterns which in turn enables a Wi-Fi provider to advertise products and services based on user usage data.
Scott Dobson, co-founder, Cloud Distribution said: "Cloud4Wi not only complements our existing portfolio, but also enables our partners to extend their own solutions by offering their own branded and managed Wi-Fi hotspot service around which they can layer additional bespoke services."
iPorta, a Cloud Distribution partner and user of Cloud4Wi, is an early adopter of the platform and has developed a service based on the platform in the education sector.
Graham Huggins, managing director, iPorta, said it was making particular use of the marketing and analytics element with students updated on lecture information, extra-curricular classes, social events, conferences and exhibitions.
Gianni Altamura, VP international sales, Cloud4Wi said: "Today people want Wi-Fi Internet anytime, anywhere and, most of all, free-of-charge. So venues need to find a solution to be rewarded for the free Wi-Fi they are offering."