SolarWinds buys Pingdom to address cloud app performance
SolarWinds has splashed out for Pingdom to add cloud app performance to its product portfolio
SolarWinds, an IT management software vendor, has acquired Pingdom a website monitoring and app-performance company to support a move from the on-premise world towards IT-as-a-service.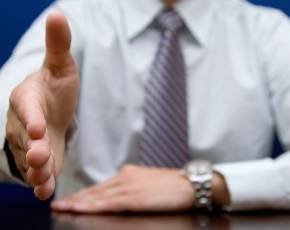 SolarWinds has traditionally been in the on-premise IT management space, but with the rapid move to cloud computing it now believes it can take advantage of the complexity and performance of business critical applications running in the cloud to bolster its business.
Pingdom, develops website monitoring and performance tools and services for website and web application owners and has approximately 500,000 customers worldwide.
Kevin Thompson, CEO and president, SolarWinds said: "We know that web applications are becoming ubiquitous and increasingly critical to… businesses. We… need to move with them [customers] through this transition.
"As the mantra for web and applications operations teams moves from ensuring the basic availability of IT infrastructure to delivering performance management for critical applications… the need for comprehensive performance management products increases."
Sam Nurmi, CEO, Pingdom added: "Access to the right information, delivered in real time, is the difference between reacting to business and driving the business."
SolarWinds claimed that the average user now expects that websites, mobile apps and SaaS-based applications will perform within 3-5 seconds and failure to meet this requirement risks abandonment.
"…we believe that it [Pingdom] is the right partner for SolarWinds as we extend our leadership in solving these emerging performance management issues," added Thompson.
The combined operations will target web and application operations teams by focusing on identifying and addressing problems before they affect end users.