CIOs should encourage shadow IT spending
CEB has found that shadow IT spending could help lead innovation in a customer business
Enterprise advisory organisation CEB has come up with the conclusion that business-led IT spend is often a better and more cost effective way to achieve the goals of IT departments when compared to traditional technology spend.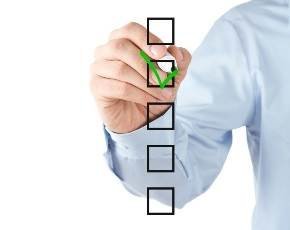 The firm has issued a report that revealed that senior business executives spend as much as three times on IT as do CIOs on technology innovation. Seventy five percent of business-led IT money is spent on innovation, compared to just 25% from the traditional IT budget, which tends to be focused on maintenance and operations.
CEB has used the findings to claim that it can now identify the best ways to harness the value of business-led IT and suggests that CIOs and their teams need to act as technology advisers to the business.
It added that educating employees about the difference between healthy and unhealthy IT spend is a first step in delivering cost-effective IT innovation. For example, projects which can be easily hosted in the cloud and have the flexibility to stand apart from the rest of the business should be encouraged as positive examples of business-led IT.
However, projects that need support from expensive in-house technologists or basic commodity technologies, such as printers or servers, should be considered much more carefully, it added.
The CEB report further stated that CIOs needed to focus on shifting perceptions about how IT staff view 'shadow spending' or business-led IT and help teams understand its value. The survey also revealed that 60% of IT employees believed that business-led IT "always creates risks" while less than 40% thought it should be allowed.

Andrew Horne, managing director, CEB, said: "Most organisations now understand that business-led IT is here to stay. For every £1 spent on the corporate budget, another 40p is spent by other parts of the business.

"What CIOs are now realising is that business-led IT is another... way to achieve the goals of the IT department, particularly when it comes to innovation and testing out new digital capabilities. The goal is to improve the success rate of these technology investments – regardless of who came up with the idea."