Panasonic recalls overheating batteries
Overheating batteries that could burst into flames have led to a recall by Panasonic
Panasonic has been forced to recall hundreds of thousands of batteries after three reports of overheating caused the vendor to issue an alert to customers to avoid potential accidents.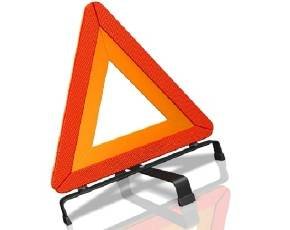 The recall impacts Panasonic Toughbook products, the CF-H2 tablet series that was manufactured from June 2011 to May 2012, plus batteries that were sold as replacements or issued as part of customer servicing and went into products that way and should have an impact on around 43,000 battery packs.
"Because of a manufacturing problem, these particular battery packs may overheat and, in rare instances, cause the notebook to ignite," the vendor stated in a message to customers.
Reports have indicated that there have been three incidents of the batteries overheating and catching fire with two incidents happening in Japan and one in Thailand. No one was injured by the hardware problems.
"To prevent any accidents, Panasonic will replace these battery packs free of charge. Please check the model number and lot number of your tablet PC battery pack. If yours is one of the ones affected, turn off your tablet PC, remove the pack and contact us straight away," the firm added.