ASM Technologies identifying emerging opportunities
ASM Technologies is reporting a decent amount of innovation in the tech development space as it looks to widen its portfolio
A healthy level of innovation is providing solutions for those resellers looking to provide customers with technology that can meet specific needs and is not being offered by some of the larger house hold names.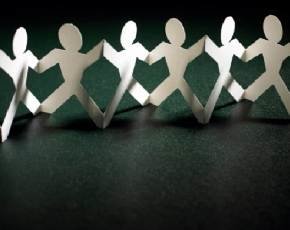 The experience of Iain Tomkinson, sales director at ASM Technologies, indicates that there continues to be a healthy pipeline of products being developed with manufacturers keen to work with the channel to get them out into the market.
The distributor handles the long tail of products that are often left by some if its rivals and handles the risk of the project for the customer by ensuring it can make sure the deal works.
With the chance to ease the pain and risk for procurement managers the channel player has established a strong knowledge in all aspects of meeting customer needs for niche technology as well as providing resellers with more options to take to market.
He added that there was a level of scepticism out in the market but it was in a position to share some of the success stories and encouraged more users to take a wider perspective of what emerging technologies were available. b
"Some clients are still not open to seeing a lot of these new technologies because they still see a lot of risk with new vendors. We see five or six a year that are really going to be worth something and when you know its growing into solutions like that you know it has worked," he said.
"We are seeing a lot of great products coming through and the challenge is to determine if there is a market for them and we see a lot of innovative ideas," he added.
Tomkinson added that it was also looking for opportunities to take established vendors that had not sold through to the technology channel before into the market and had recently struck that type of relationship with audio visual player Bose.