Mobile threats creating channel security opportunities
The latest mobile threat report from F-Secure comes against a backdrop of the InfoSec show in London with mobility one of the major themes for the industry
The mobile threat landscape is continuing to evolve and become more sophisticated as hackers focus their attentions on stealing the personal and financial data of users as well as pushing them via trojans to premium numbers and subscription services.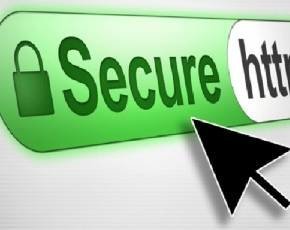 The latest Mobile Threat Report from F-Secure revealed that Android remains the most popular target for attacks and once infected the criminals are opting to take their time to reveal their intentions.
F-Secure discovered that 99% of the new mobile threats that emerged in the first quarter were targeting the Android platforms with 277 threat families and variants discovered, compared to 149 in the first quarter of last year.
Not only are many using the infected phone as a chance to silently track user data, keep an eye on banking details but others are downloading unsolicited files and sending SMS messages to premium rate numbers.
The main feature of the first quarter was not just the growth in volume of attacks but the emergence of cryptocurrency miners, which hijack the device to search for virtual currencies.
"These developments give us signs as to the direction of malware authors," said Mikko Hyppönen, chief research officer at F-Secure. "We'll very likely see more of these in the coming months. For example, mobile phones are getting more powerful, making it possible for cybercriminals to profit by using them to mine for cryptocurrencies."
One of the themes of the InfoSec show, which opened its doors in London this morning, is mobile security with plenty of vendors lining up to provide the customer and channel with solutions to buy and sell.
Ian Kilpatrick, chairman of Wick Hill, said that the working environment was changing at the fastest pace since the 1980s with mobility having a massive impact creating business for the channel.
"There is a huge business opportunity in security, only limited by an organisation's total budget and ability to implement solutions," he said.
Read more on Threat Management Solutions and Services