Microsoft XP users facing Explorer security threat
Just a couple of weeks after support ended for Windows XP ended Microsoft has revealed that Internet Explorer has a security vulnerability
A security flaw on Windows Explorer could leave the thousands of users that have yet to move away from the XP operating system exposed to threats just weeks after support for the OS officially ended.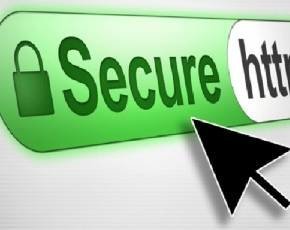 In the run up to the end of XP Support on 8 April there had been some predictions that the first attack on the unsupported operating system would happen within ten minutes but the latest problems have been caused by a vulnerability in Internet Explorer, which will not be patched for XP users.
The software vendor revealed the vulnerability over the weekend with Internet Explorer versions 6 through to 11 all suffering problems with a remote code execution problem.
"On completion of this investigation, Microsoft will take the appropriate action to protect our customers, which may include providing a solution through our monthly security update release process, or an out-of-cycle security update, depending on customer needs," the vendor stated.
The vendor stated that it was working to provide a solution and advised customers to keep firewalls switched on, all software was up to date and anti-malware software was also installed.