Late payments still causing SME headaches
Members of the Forum of Private Business have reported continued problems with late payments
Across the economy there are signs that things are improving for SMEs with confidence increasing and investment plans being formulated but sadly not when it comes to the thorny issue of late payments.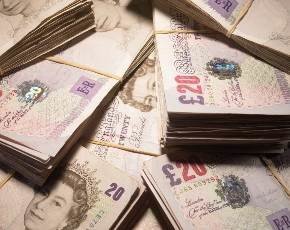 Throughout the recession small firms have had to wait patiently while larger suppliers wait to cough up and according to the Forum of Private Business the problem continues to cause problems with almost a quarter of its members reporting that the problem has increased in the past year.
Small firms would like more steps to be taken to crack down on the problem with some seeking VAT payments to be made on the money that hits the account rather than when the invoice is submitted.
Phil Orford MBE, chief executive of the Forum of Private Business, said that late payments was an issue that had a larger impact on the economy and was holding back the recovery.
"Upwards of £30 billion remains tied up in late payments, costing a typical small business 130 hours a year to chase and meaning that a third are forced to seek external finance to cover the gaps in cash," he said.
He added that the government still had a chance to react to the recent late payment discussion paper, which contained some suggestions about how more robust steps could be taken.
"It is essential that government uses the recommendations to introduce effective measures and accepts that it not only has a responsibility to play in this area but also that its increased action can also act as an important catalyst for better payment practices," said Orford.