Resellers still hesitant over credit conversation
Although SME customers are planning to spend more on IT the channel is not telling them about the financial options the industry can offer
Although more small companies are starting to spend more on IT investment as they look for growth and an improved position against their rivals many resellers are still hesitant when it comes to talking about credit.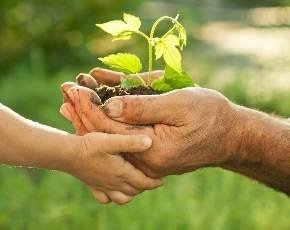 A couple of surveys at the start of this week from GE Capital and Deloitte indicated that SME spending would rise this year as the ecoomy continued to improve and spur more confidence.
But there continue to be problems with resellers providing financial options for those customers that are not prepared to use high street banks either for fear of being turned away of because the last few years have put them off using that source of lending.
"With recent developments in the cloud and big data, SMEs are finally starting to appreciate the benefits of upgrading their core systems to gain a competitive advantage. Sadly, this effort is hampered by the top five banks which are reluctant to lend to smaller businesses. It's the channel, and alternative lenders such as us, that are coming to the rescue," said Grant Barrie, Director, Azule Finance.
"Unfortunately there also remains a hesitance among resellers to engage in finance conversations with customers or prospects; it's more of a last resort to save losing a deal. Resellers must be braver and more proactive in the way they engage with customers on finance," he added.