Camwood exposes IT management fears of change
Camwood has asked IT directors what they think will occupy their minds post XP migration finding they expect even more change to come
Support for Windows XP might have come to an end today but the questions it raised of IT departments and CIOs of how they adapt to the need for migration looks like being a more permanent legacy of the last few months.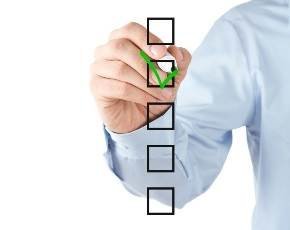 The questions raised by the need to make a shift away from XP are not being seen as one-offs that will end once a replacement operating system has been rolled out across the network with a survey from Camwood exposing an expectation from customers of "near constant change".
The channel player set out to find out what was on the minds of IT directors, with its After the big XP migration: What now? white paper and revealed that 90% felt that the pace of change was accelerating and just shy of three quarters found that it was unsettling.
Many accepted that they would need to become more flexible as they dealt with big data, cloud, BYOD, compliance-related projects and help staff work remotely and unlock more productivity gains in the business.
"The death knell of Windows XP probably marks the last great 'monolithic' migration event," said Adrian Foxall, CEO of Camwood. "The near future, as most IT decision makers recognise, is basically going to be an accelerated version of what we've seen in the last couple of years."
"The new norm will be constant, successive change, due to ever-closer OS releases, and rapidly changing IT strategies and delivery methods. IT departments must be quick to react to this brave new world. Those who fail will rapidly fall by the wayside," he added.