F-Secure reveals out of date software extends beyond XP
The current focus might be on the security risks caused by the demise of Windows XP but F-Secure has found the problem goes much further
The demise of support for Windows XP might be attracting current interest but many SMEs are regularly using software that has gone well past its sell by date leaving themselves exposed to all sorts of problems.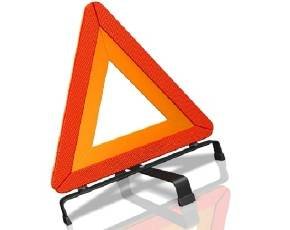 With just six days until support for XP gets turned off the security world is warning that customers will be at risk of being targeted by cyber criminals but F-Secure has highlighted a wider problem with software in general.
The vendor found that 40% of SMEs are keeping an eye on their software to make sure it is up to date and resources are a problem, with 63% unable to find the means to keep applications updated.
"A common misconception is that the problem is the OS – it's not. Operating systems are fairly well maintained and updated. The real problems are third party applications for both business and personal use – Skype, Adobe Reader, browsers with various plug-ins and Java, to name a few. Do you know what's been installed on your device?" asked Pekka Usva, vice president, corporate security at F-Secure.
F-Secure warned that old software was a security risk and the number of vulnerabilities in outdated software was a growing problem and it was easier for attackers to develop new threats for those applications.
The SME survey also revealed that as well as using out-of-date software on the premises half of those firms surveyed were happy for staff to bring their own devices and software into the office raising even more potential security problems.
Two thirds of the firms quizzed put the responsibility for updating software onto the shoulders of the user, expecting them to keep an eye on the age of their own applications.
Read more on Independent Software Vendor (ISV) community