Avnet Embedded sounds warning over XP migration risks
Users making a jump from Windows XP to 7 or 8 could find life is not as easy as they expected warns Avnet Embedded
The rush by users away from Windows XP to avoid being left using an unsupported operating system could be causing them future headaches if they fail to consider the right migration path.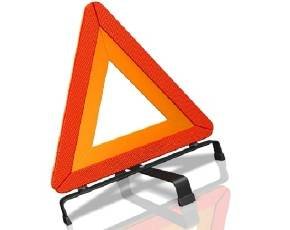 A warning has been sounded by Avnet Embedded over some of the potential mistakes that panicking users might make, in order that resellers can provide some guidance around what might be the best migration options.
The channel player has published a paper highlighting some of the potential pitfalls with the main one being the assumption that many users make around the jump to Windows 7 and 8.
The author of the Migration the Only Salvation? paper Avnet Embedded Software director Nick Donaldson points out that there is not a seamless migration from XP to Windows 7 or 8 and not only could there be a compatibility problem with some applications but it could undermine PCI compliance.
"Businesses using and building XP devices need to understand that migration is genuinely the only salvation now. Paying through the nose for extended support will cost businesses many times what migration will," said Donaldson.
"But businesses also need help understanding what their migration options are, and the industry has fallen down badly in its failure to communicate this, sticking too readily to Windows 7 and 8 hype," he added.
He also warned against the open source option arguing that costs in terms of engineer support and staff re-skilling could create a financial problem for some customers that might have assumed it was a cheap move.