Gartner: CIOs plan to change suppliers to gain better support
Gartner has warned that CIOs are looking for better support as in the next couple of years as they take advantage of some of the big technological changes
Customers are going to be increasingly prepared to change their supplier relationships in order to make sure they partner with those best able to support a move to the latest technologies.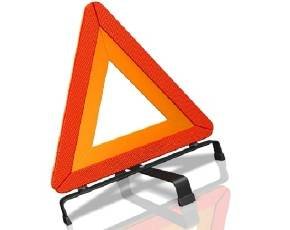 A forecast of a market in flux comes from Gartner, which surveyed CIOs and found that as many as 70% were considering making changes in the next couple of years as they looked to react to changes that digital technologies will have on their businesses.
Those resellers that fail to keep up and deliver what customers want face a fairly bleak future according to the analyst house with customers opting to work with those that can offer the best support.
"The picture is clear for cloud providers as clients are struggling to keep up with change," said Eric Rocco, managing vice president at Gartner. "They are strongly considering changing the providers they work with as part of responding to this change."
"Market share will shift to service providers able to help clients respond to the business and IT opportunities and challenges that are overwhelming more than half of organisations today. Service providers need to convert this picture into an opportunity rather than a threat.," he added.
Gartner argues that customers want current business operations to be maintained with digital business activity options added to provide a more secure future for the user.
"The digital business revolution is underpinned and enabled by the macro technology forces of cloud, social, analytics, mobility and the Internet of Things. Not every business fundamental will need to change to the same degree, nor will every technology driver have a role to play in every business scenario; however, businesses that decide to 'wait and see' are likely to become irrelevant," added Rocco.