Tech Data Mobile Solutions seals tie-up with SquareTrade
Tech Data Mobile Solutions has sealed a relationship with mobile device insurance specialist SquareTrade
Tech Data Mobile Solutions has formed an agreement with mobile insurance specialist SquareTrade to improve the protection it offers carriers and retailers across Europe and provide the US firm with a chance to widen its European operations.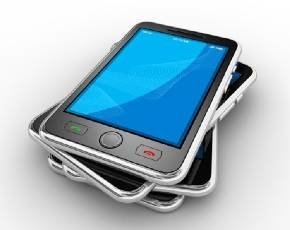 The tie-up provides access to protection plans that include device protection and replacement across Europe, which the distributor expects will hand its partners an edge over the competition.
Rod Millar, senior vice president at Tech Data Mobile Solutions, said that adding mobile insurance programmes meant that it could offer a more comprehensive solution: "We have the infrastructure, resources and expertise in place to provide highly efficient and effective complete mobile solutions."
From the viewpoint of SquareTrade the attraction was helping it gain more traction across Europe with Kevin Gillan, managing director of the firm's European arm pointing out that customers were looking for device protection regardless of geography.
"Our arrangement with Tech Data Mobile Solutions will help us bring the same reliability, transparency and trust that our American customers enjoy to millions of new European mobile users. We expect this arrangement to transform the mobile insurance market in Europe," he said.