Resellers with vertical expertise set to reap internet of things rewards
Vertical markets are set to be the growth areas for the Internet of Everything according to global research from IDC
There should be opportunities for resellers with vertical market expertise to take advantage of the growing interest from customers in the internet of things (IoT) with revenue expected to ramp up over the next couple of years.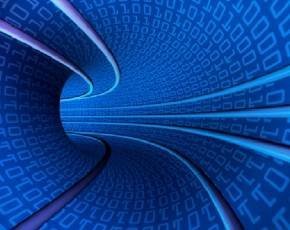 According to an IDC report into the worldwide vertical market spending on the internet of things over the next three years there should be plenty of opportunities for those resellers that are already in a position to deliver knowledgeable support to customers.
IDC expects the global market to expand from $4.8tr in 2012 to $7.3tr by 2017 with consumer, discrete manufacturing and government being the vertical sectors that are driving demand for connected wired or wireless devices.
The analyst house warns that it will not be a given that vertical markets spend large amounts, although all will invest, with some areas moving quicker than others with industrial production automotive and energy and utilities some that should use connected technology quite widely.
"The IoT market will greatly impact and offer the potential for vertical-aligned businesses to improve both performance and profitability. The IoT solutions space will expand exponentially and will offer every business endless IoT-focused solutions. The initial strategy of businesses should be to avoid choosing IoT-based solutions that will solve only immediate concerns and lack 'staying power'," said Scott Tiazkun, senior research analyst, IDC's global technology and industry research organisation.
"Successful sales and marketing efforts by vendors will be based on understanding the most lucrative verticals that offer current growth and future potential and then creating solutions for specific use cases that address industry-specific business processes," he added.