UK dodges a place in the Sophos dirty dozen
The UK has avoided being listed in the top dozen countries guilty of producing spam
The USA continues to dominate the spam charts with the country responsible for generating more malicious emails in the last quarter of 2013, with the UK managing to avoid landing in the top 12.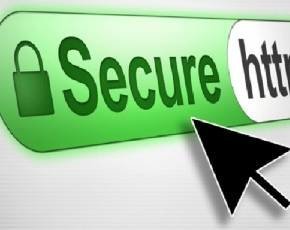 Along with the US, which accounted for 14.5%, China came second with 8.2% followed by Russia (5.5%) and Belarus (4.7%) and the Ukraine and India with Taiwan, Italy, South Korea and Iran populating the rest of the top ten.
As well as being a nuisance Spam is usually sent by a normal computer and indicates that significiant numbers of users worldwide are providing the platform for criminals to target users.
"The most obvious message from the Dirty Dozen charts is that the problem of zombified computers spewing spam is a truly global one," says Sophos Senior Security Analyst, Paul Ducklin.
"So the spam aspect is just a symptom - the start of the problem. Zombie malware means the crooks are already on the inside. It's up to you to turf them out," he added.
But he also had a word for those in the UK that might be feeling relieved to see that the country had not made the lists, warning against relaxing in the face a global threat: "If your country isn't in the Dirty Dozen, it's easy to feel smug, or at least complacent."
"Don't do that: if you're a spam sender, Dirty Dozen or not, you are a net positive contributor to cybercrime," added Ducklin.
Read more on Threat Management Solutions and Services