Security industry hoping Data Privacy Day jogs cyber fears
With 28 January marking Data Privacy Day the hope among some in the security industry is that the focus on the issue will spark user action
The security industry is hoping that the occasion of Data Privacy Day will act as a reminder to those responsible for looking after information to take the threat of cyber crime more seriously.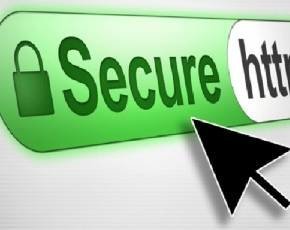 With the government estimating that cyber crime is costing the UK economy around £27bn a year the chance to have a day when data security is on the agenda is one that should be a positive.
"Trends and technologies from the Internet of things and wearable devices to big data and mobile apps that monitor health-related information are bringing privacy issues to the forefront," said Yves Le Roux, chair of ISACA's data privacy task force. "Data Privacy Day is an important reminder that enterprises need to be thinking about this important issue."
He recommends that firms appoint someone responsible for data and start to ensure that clear privacy policies are established and visible to staff as well as keeping on top of the laws connected with the area.
"Today is Data Privacy Day, so if you're serious about safeguarding your business and customers then check out the Cyber Streetwise website for more information and join the fight back against cybercrime," said Gerhard Eschelbeck, CTO at Sophos.
"Many have started to take responsibility for their own security by getting the basics right, which can be as simple as installing antivirus, regularly updating and patching software or using passwords more complex than 'Password 1' or '0123456' to protect their data," he said.

"However, there are still many who have not. And when we consider the precarious financial situations many businesses found themselves in during the global economic crisis of just a few years ago, by continuing to ignore the cyber security warnings and failing to act, they might find themselves in a similarly precarious position in the not too distant future," added Eschelbeck.