Sophos backs government cyber security campaign
Sophos has thrown its weight behind government efforts to try to improve small business awareness of security risks
Sophos has backed the government's attempts to improve user awareness of cyber threats putting its muscle behind a national campaign that is designed to alert small businesses and consumers to online security dangers.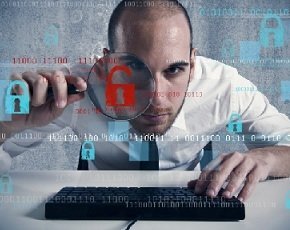 The vendor is supporting the Cyber Streetwise campaign, which the government launched this weekend, trying to help raise knowledge about threats to the reported 50% of small businesses that are not protecting themselves properly.
Government research also revealed that only 46% of small firms regularly monitored their systems for security breaches, and less than half (48%) were restricting access to the network or controlling the use of USB storage devices (46%).
The crux of the government campaign is to provide advice for users about what they can do to take fairly easy steps to improve their security levels and James Lyne, global head of security research at Sophos, said that it had teamed up with the government because it was important more small firms improved their protection levels.
"Consumers and SMEs are both finding new ways to interact online, including via a greater range of devices, but with this enhanced technology comes risk. SophosLabs finds over 30,000 new infected websites distributing malware every day and, contrary to popular belief, the majority – around 80% – are legitimate small business websites that have been hacked," he said.
"It's therefore vital that small businesses get the basics of security right – from installing antivirus to regularly updating and patching software, using complex passwords and protecting data," he added.
Read more on Threat Management Solutions and Services