Microsoft edging closer to CEO decision
Microsoft is getting closer to unveiling the successor to Steve Ballmer
Microsoft is getting closer to unveiling its next CEO to follow in Steve Ballmer's footsteps as its options narrow and some of the favoured candidates fall by the wayside and reduce the short list.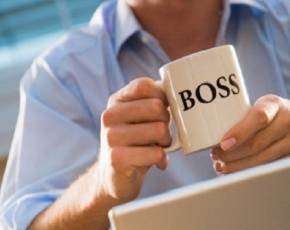 The firm has been linked to the current Ford boss Alan Mulally but he appeared to be out of the running last night leaving the software giant with a handful of options that include some home grown talent.
Reports are now circulating that there are just a few candidates left including Microsoft employee Satya Nadella and former Nokia boss Stephen Elop as well as the possibility that someone from outside the IT industry could take charge.
The vendor had tried to land a CEO before the end of last year but now appears to be getting closer to making the final decision although there have been some suggestions that some potential candidates were worried that with former CEOs Bill Gates and Steve Ballmer still on the board there could be problems with back seat drivers.
Last month Microsoft said it would name a fresh CEO early this year and that timetable still looks like holding.
Read more on Microsoft Windows Services