Mobility and high quality video set to dominate CES
With the CES show in Las Vegas just days away it's already possible to predict the major themes of the massive consumer electronics event
The curtain is about to go up on the largest consumer electronics show (CES) in the US with mobility and wearable technology likely to be two of the big themes of the Las Vegas event.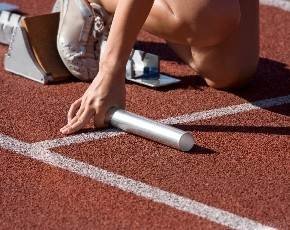 Some of the largest names in the industry pitch up at CES and show off their latest products and have their CEO's deliver keynotes and next week is likely to include some pointers for just where the consumer market is going to be headed in 2014.
Intel has already indicated that it will be showing off tablets and wearable technology powered by its processors and Lenovo is expected to be showcasing a smartphone that is LTE ready throwing down the gauntlet to rivals looking to keep users that enjoy games and videos happy.
There will be more evidence of the trend towards smart watches with Archos showing off its range along with its latest tablet offerings and those that enjoy boasting about the size of their screens should find LG's 105 inch LED TV meets that need.
Elsewhere there should be plenty of interest if as expected YouTube decides to demonstrate Ultra HD, a standard that some screen manufacturers have already prepared products for.
CES will also be littered with actors and sports stars as vendors bring in talent to attract visitors to their stands with world chess champion Magnus Carlsen and American football star Tim Tebow both in attendance.