Context: Enterprise demand fuels SSD sales rise
Figures from Context indicate that in October SSD sales through distribution increased significantly year-on-year
Strong demand from OEMs helped increase Solid State Drives (SSD) sakes through distribution in October continuing a trend that has been going since the summer as enteprise customers spend on the technology.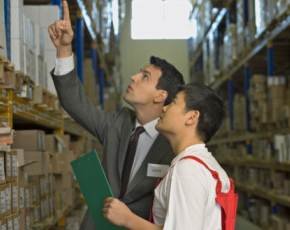 Figures from Context, which gets its numbers directly from European distributors, paints a picture of strong growth in the SSD space, up by 37% year-on-year in October, building on a trend that covers the three months that started in August.
Hewlett-Packard grew its share threefold in October but Samsung was also pushing hard with its 840 Series product, which accounted for more than half of the SSD market in UK distribution.
"Solid state drive technology is increasingly more prevalent in the enterprise space", said Alex Mesguich, VP of enterprise research at Context.
"OEM vendors are pushing this technology which is now cheaper than ever before and aimed at accelerating speed required in the datacentre for cloud and big data applications," he added.