Gartner: BI set to remain top customer focus
As it looks into the crystal ball Gartner believes that business intelligence and analytics will remain a key focus for CIOs through to 2017.
Confusion around the big data market will have a negative impact on the business intelligence market over the next couple of years as the market moves to a mature position where analytics possibilities are clearer.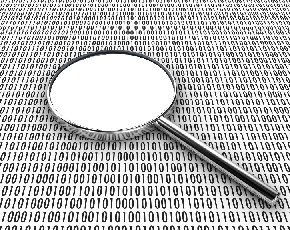 A warning that the current confusion around the benefits of big data is holding back investment in BI comes from Gartner that expects things to improve after 2016 as the market reaches a point where analytics becomes standardised with more off-the-shelf capability available.
At the point the analyst house expects big data analytcis to pervade almost everything but over the next couple of years the challenge for channel BI specialists will be to help match the right tool with the customer requirement.
The analyst house is also expecting BI and analytics to remain a key focus for CIOs right through until 2017 as more parts of a business tap into the benefits of being able to analyise and react to real-time data and trends.
"Major changes are imminent to the world of BI and analytics including the dominance of data discovery techniques, wider use of real-time streaming event data and the eventual acceleration in BI and analytics spending when big data finally matures," said Roy Schulte, vice president and distinguished analyst at Gartner.
"As the cost of acquiring, storing and managing data continues to fall, companies are finding it practical to apply BI and analytics in a far wider range of situations," he added.
Read more on Business Intelligence Tools and Services