Google and HP run into power problems with Chromebooks
HP and Google have been forced to suspend sales of the Chromebook 11 after users reported power supply problems
Hewlett-Packard and Google have suspended sales of the Chromebook 11 in the US following user reports of overheating power supplies.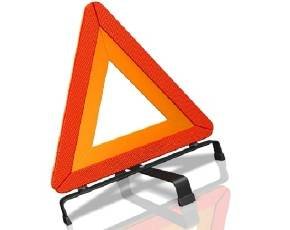 Although there have not been many reports of fires sources claimed that there had been around eight cases of power supplies over heating and melting.
The decision to halt supplies will inevitably dent the image of the product and the vendors have been advising users to opt for alternative power sources as they work out a solution to the problem.
"Google and HP are pausing sales of the HP Chromebook 11 after receiving a small number of user reports that some chargers included with the device have been damaged due to overheating during use. We are working with the Consumer Product Safety Commission to identify the appropriate corrective action, and will provide additional information and instructions as soon as we can," stated Caesar Sengupta, vice president of product management at Google.
"In the meantime, customers who have purchased an HP Chromebook 11 should not use the original charger provided with the product," he added that some other USB tablet chargers could be used in the interim.