Ballintrae reduces software risk with Checkmarx partnership
IT consultancy Ballintrae continues to strike partnerships to widen the services it can offer its financial services customer base
Just a week after it bolstered its networking offering to the financial sector by partnering with Bradford Networks,security consultancy Ballintrae has struck another partnership to boost the support it can give customers upgrading and developing software.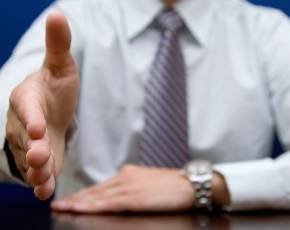 Ballintrae has joined forces with Checkmarx, which operates in the application security testing market, to make sure that it can provide support for those customers that are developing or upgrading internal software.
The channel player's target market, the financial sector, is one where application glitches that cause downtime cost money in terms of lost revenue and the serious repercussions on the brand as customers take to social media networks to protest about the problems.
The Checkmarx relationship is the result of a strategy being pursued by Ballintrae to bolster its own capabilities with other expertise in the market and Steve Street, director of innovation at the consultancy, said that the aim of the latest partnership was to reduce boardroom risk.
Rafi Bhonker, vice president of sales at Checkmarx, which is largely based in Israel, said that the partnership would also help it introduce its products to the UK market, "and communicate the importance of integrating source code analysis into the software development lifecycle".
Read more on Threat Management Solutions and Services