Next CEO could break up Microsoft
The prospect that the next CEO of Microsoft might offload some of the vendor's products looks more likely if Stephen Elop gets the job
The prospect that Microsoft could be broken up is a situation looking more likely if one of the favourites to replace outgoing CEO Steve Ballmer does get the top job at the software firm.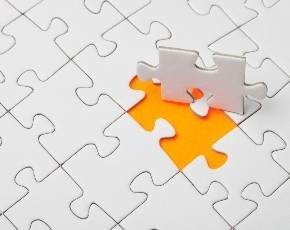 Reports have emerged that if Stephen Elop, the boss of Nokia, became the next Microsoft CEO he could take steps to offload the Xbox arm, the Bing search efforts and do more to widen the compatibility for its cloud-based Office applications.
Any strategy to offload parts of the portolio would be a departure from the approach taken by Ballmer, which was largely based around a digital home strategy using its consumer and search efforts to complement other products and promote the core Windows product.
But with Elop believed to be one of only around five candidates left in the running to replace Ballmer, with reports indicating there are three internal candidates as well as the former Nokia boss - strategy chief Tony Bates, enterprise software boss Satya Nadella and COO Kevin Turner - along with Ford Motor head honcho Alan Mulally, the prospects of Elop getting the position are being taken seriously.
As well as getting rid of certain parts of the portfolio Bloomberg is also reporting that Elop would widen the number of platforms that can run its hosted Office software to broaden the appeal of the product.