Ballintrae teams up with Bradford Networks
Security specialist Ballintrae has teamed up with Bradford Networks to provide the financial services sector with help tackling BYOD concerns
IT security specialists Ballintrae and Bradford Networks have teamed up to provide the financial services sector with a solution that is designed to ease BYOD fears for those handling sensitive information.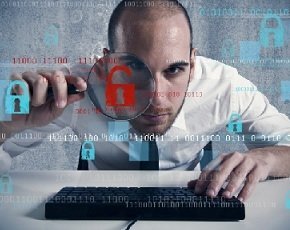 The financial sector has understandably reacted to the BYOD trend with great caution as it worries about the potential security implications of allowing staff to bring their own devices into the office.
By teaming up with a network access firm vertically focused financial sector player Ballintrae can provide its security tools with the network access control technology from Bradford Networks.
Steve Street, director of innovation at Ballintrae, said that as the BYOD trend continued to spread the level of security concerns held by customers also increased
"Security concerns continue to grow and the market for NAC solutions is being driven by increased staff mobility and the use of their own personal devices within a corporate network. Analysts predict this problem will only escalate," he said.
"With sensitive data, such as information about customers, transactions and mergers at stake, the financial services industry must be vigilant when implementing BYOD," said Charlie McAlister, EMEA sales manager at Bradford Networks.