BSA wants SAM at the heart of user cloud strategies
The BSA has urged customers moving to the cloud to use software asset management to ensure they are compliant and secure
Customers moving into the cloud need to use an effective software asset management (SAM) solution or risk undermining their compliance status and leaving themselves open to third-party attacks according to the Business Software Alliance (BSA).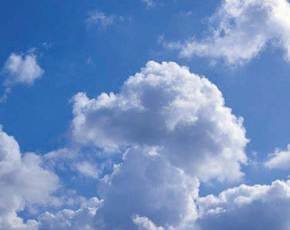 A report from the BSA looking into SAM and the cloud has stated that moving into a hosted environment does not reduce the need for tools that will give a clear picture on software use and licensing requirements.
Those that fail to use SAM could be open to the consequences of ad hoc application implementations that create loopholes that hackers can exploit, could leave them open to infringement on IP if they fail to pay for licenses and has the potential to make a BYOD strategy more difficult to control.
"Software Asset Management needs to be an integral part of an organisation's cloud strategy, from implementation to managing the lifecycles of software assets," said Jodie Kelley, Senior Vice President and General Counsel at the BSA.
"Without proper SAM, many of the benefits provided by cloud computing, such as cost and risk reduction, will not be realised," added Kelley.
The BSA report is designed to encourage the use of SAM as a core plank of a cloud strategy and the organisation well known for pursuing legally those that fail to pay for their software is keen to highlight the benefits in terms of compliance, security and management that come out of using SAM in the cloud.
Read more on Independent Software Vendor (ISV) community