Christmas brings reseller sales opportunities
Networking specialists should start talking about the impact of Christmas on ecommerce infrastructure now according to Entanet
With this Christmas season as important as ever for retailers, especially those on flagging high streets, connectivity is paramount to deliver the service shoppers expect.
Entanet is therefore pressing its partners to review their customers connectivity now to be sure they have the bandwidth to cope with increased traffic over the next few weeks.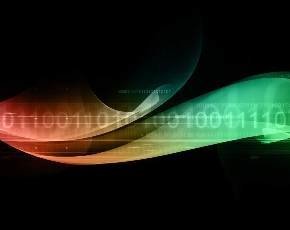 "Every retailer is looking to maximise their sales ahead of Christmas and to do that they need to monitor sales in as near to real-time as possible, so they can manage order priorities and replenish stocks swiftly," said Darren Farnden, head of marketing at Entanet
Retailers with multiple branches may suffer if connectivity across the company cannot handle increased transactions and orders at this time of year.
"Add the need to provide a 24/7 service to customers ordering online either for direct delivery or for collection in-store and the desire to more accurately predict demand and keep costs down by using just-in-time delivery, and it is easy to see why fast, consistent, reliable communications are absolutely critical to successful retail operations," said Farnden.
Entanet has seen increasing demand for private WANs, using a variety of connection types from DSL and fibre broadband to leased lines as retailers strengthen operations and speed of service, and requests for services to support large volumes of data traffic between data centres, distribution hubs and suppliers.
"While larger retailers are always going to be attracted by the higher-speed, un-contended leased line services and private WANs, individual stores may find EFM, GEA or high-speed DSL services are sufficient for their back-office operations. Every situation will be different of course," explained Farnden.
"It's between November and January that connectivity really matters for retailers – that makes it the ideal time to highlight the benefits of services that offer higher performance and SLAs."
Read more on Wide Area Network (WAN) Services