Micro-P and Gem undergo brand changes
DCC Sercom's decision to roll out the Exertis brand across all of its operations has meant name changes for its UK distribution operations
A host of names in distribution are changing as DCC Sercom rolls out the Exertis branding to replace Micro-P and Gem as it ties together all of its UK and European businesses under a single identity.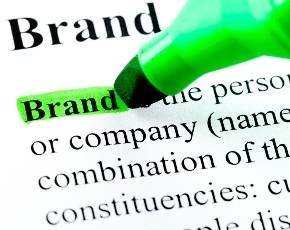 As well as Micro-P and Gem becoming Exertis there will also be name changes for MSE in the UK, Sharptext and Sercom in Ireland and operations in France, Netherlands, Belguim and Luxembourg.
From now on the businesses will carry the Exertis brand becoming Exertis Gem, Exertis Micro-P, Exertis MSE in the UK but just Exertis in Ireland.
Other business involved in the re-branding exercise include: Banque Magnétique and Comtrade in France, GO Connect in the Netherlands, Belgium and Luxembourg and the Supply Chain Services and Ztorm operations.
The decision to opt for Exertis is to stress the "energy, drive, ambition and our commitment to going the extra mile " that the distribution group would like its vendors and resellers to recognise.
Read more on Salesforce Management