Camwood sounds warning as XP deadline hits six months
With just six months left of official Windows XP support Camwood has urged customers to form transition plans
Camwood has sounded a warning that the time to make the transition away from Windows XP is running out with just six months left until Microsoft pulls the plug on supporting the aging OS.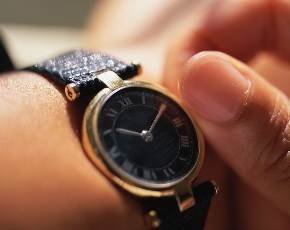 The reseller has been consistently trying to encourage customers to formulate transition plans and had been one of the first to highlight the countdown to the end of support last April, when there was a year to go.
With six months gone there are still large numbers of customers using the old Microsoft operating system not having made the move to either Windows 7 or 8 and a failure to come up with any plan could leave them using a platform that will become increasingly vulnerable.
"There's no easy way to put it; UK organisations are fast running out of time to successfully migrate off XP. Microsoft recommends an 18-30 month transition period, but with only six months to go, it could be too late for many organisations," said Adrian Foxall, CEO of Camwood.
"Our independent research six months ago, which marked one year to end of the XP, found that at that point over half of UK businesses had yet to start migration. Our concern is that many of these organisations have still not actually started the process, and are now really reaching crisis point," he added.
"With all the potential compatibility and security issues looming from legacy systems, businesses need to understand migration is a necessary step to secure their valuable data. Camwood will help organisations prioritise their business critical apps and get them over their first hurdle, but the clock is ticking, and companies need to take action today."