Cyber criminals in National Crime Agency sights
The newly established National Crime Agency is aiming to crack down on cyber criminals
The National Crime Agency opened its doors this morning as it started to get on with dealing with a range of issues including cyber crime and tackling gangs and people trafficking.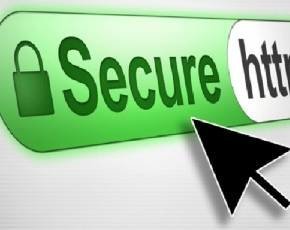 The agency will pick up on a lot of the work that was carried out by the Serious Organised Crime Agency but is aiming to present a more unified response to some of the major issues.
It will have 4,000 officers and will work with the private sector to try and turn up the heat on white-collar crimes and comes at a time when the government is stepping up its efforts to try and counter cyber crimes.
Keith Bristow, director general of the National Crime Agency, said that it had some of the UK's most sophisticated and harmful criminals in its sights and would be using all its resources to come down hard on those breaking the law.
"The NCA is a UK-wide crime-fighting agency, which will have the capability to tackle serious and organised crime in areas that have previously had a fragmented response, such as the border, cyber and economic crime, and those where we need to increase our impact, like child protection and human trafficking," he said.
Home Secretary Theresa May said that the UK had to become a more hostile environment for those planning to carry out serious crimes: "The new National Crime Agency will mean that there will be no hiding places for human traffickers, cyber criminals and drugs barons."