Express Metrix looks for strategic SAM partners
Software Asset Management specialist Express Metrix is looking to make the conversation partners have with customers around software more strategic
Software Asset Management specialist Express Metrix is on a channel recruitment drive with a message that SAM is more than just about compliance and getting through a vendor audit unscathed.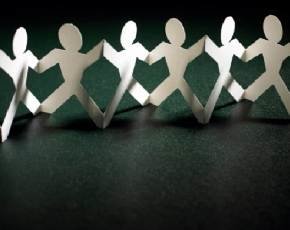 The vendor is looking to recruit partners but wants to encourage resellers to use its product to gain customer intelligence and help gain insights into both the software and hardware estate that can be used to help users develop their strategy.
With most users in a position where they are not clear about the state of their software estate asset management tools can be used as a way of starting a conversation about the use of applications, over and under licensing as well as the state of the business if there were plans to migrate away from Windows XP.
Martin Callinan, UK country manager at Express Metrix, said that for many resellers the perception of SAM was a compliance issue helping customers get on the right side of vendors that carry out audits but that failed to use the technology to build a longer-term relationship.
"You can sell the technology around a compelling moment [an audit or the need to become compliant] and the reseller can provide the customer with a compliancy report but once that's done then what's next? The customer might think they don't need to do anything for 12 to 24 months," he said.
He said the approach that reaped more value for both reseller and customer was to use the data about the software estate to have conversations about projects that could be played out over the course of a year or so with consolidation of applications, migration plans and individual usage of programmes all things that could help the customer become more efficient.
Read more on Software-as-a-Service (SaaS) Applications